At Scape Pools, we are dedicated to high quality, professional workmanship and attention to detail. With over 20 years' experience in the industry, we have built a reputation for delivering on time and on budget. 
Our specialised team and in-house architects will work with you to design and build your very own high end swimming pool, customised to suit your families needs and landscape requirements. We're hands on and will guide you from start to completion. 
Get in touch with one of our friendly team today and let us create the pool and landscape you've been dreaming of.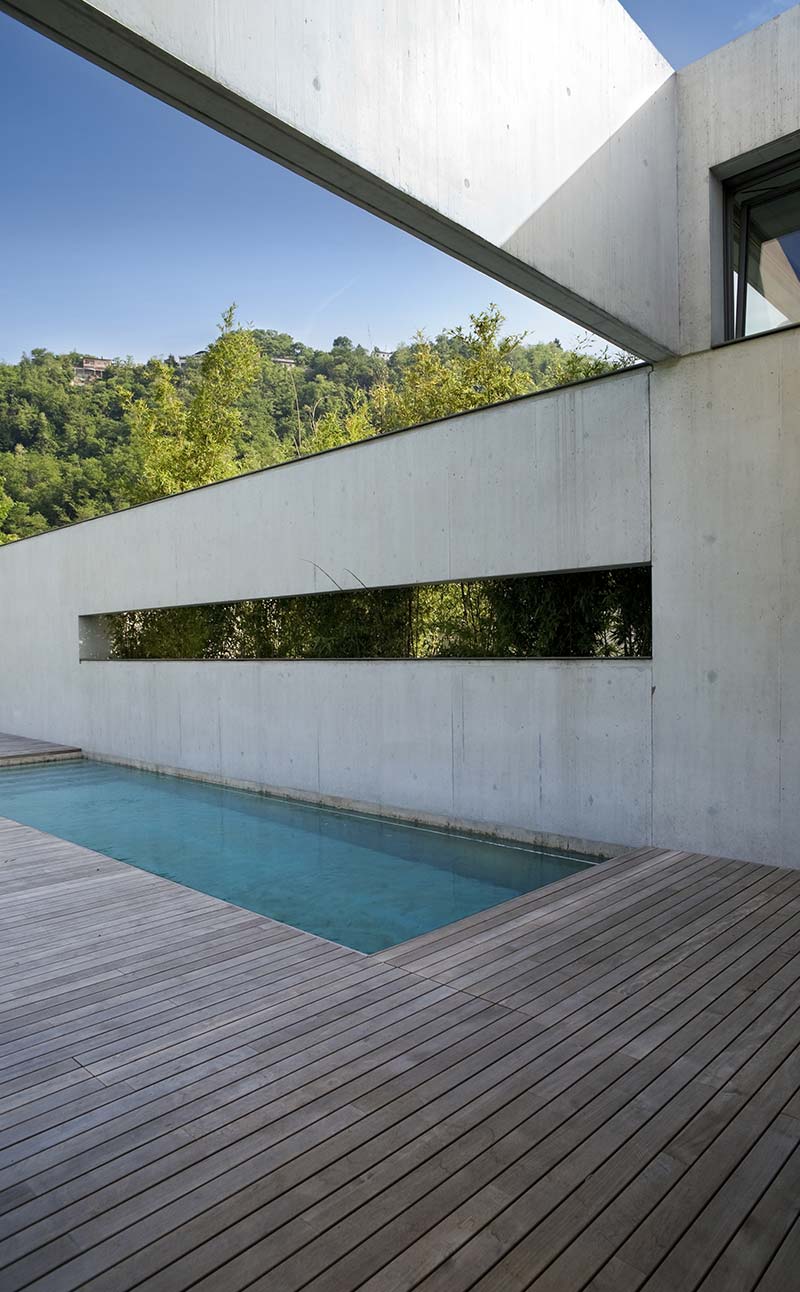 Latest Trends
With Scape Pools you have unrivalled access to the latest pool, spa and landscaping trends and products we import directly for our clients.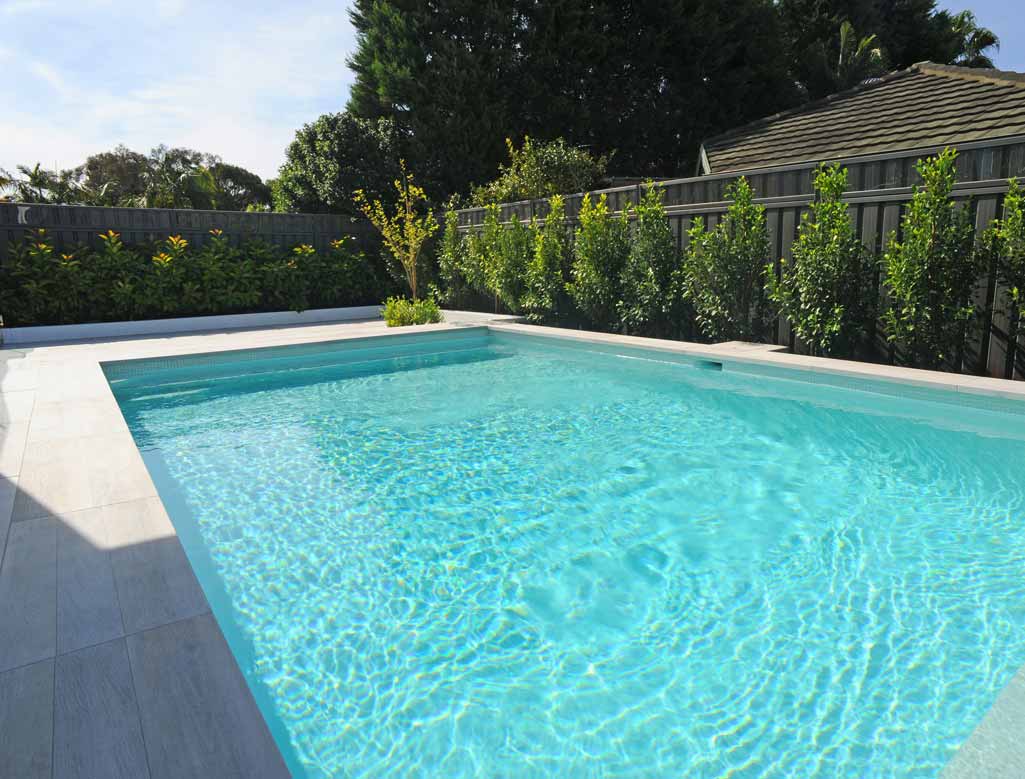 Personal Service
We run your entire pool, spa and/or landscape project from start to finish and you deal directly with the owner of Scape Pools.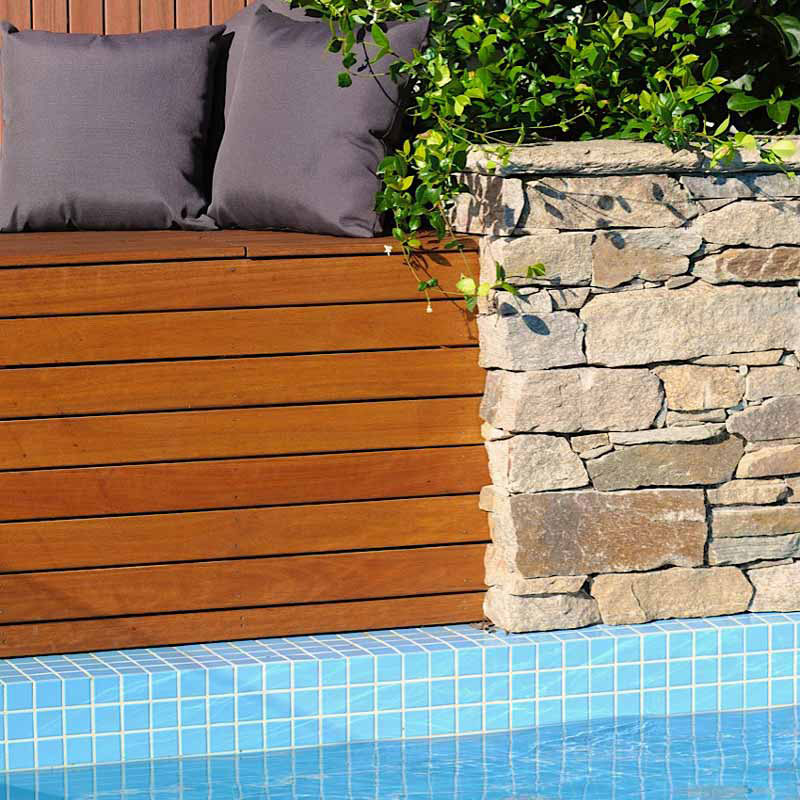 Delivery
We pride ourselves on the fact that our projects are delivered on time and on budget, every time.